Frazier's New Account Managers
2021 has been an exciting year for Frazier Industrial Company. Our flexible Storage Solutions have played an integral role in affording our growing customer base the ability to pivot and grow their supply chains amidst the pandemic. We are excited to continue the implementation of innovative products and agile systems into 2022 to maintain Frazier's status as the structural racking industry's leader.
To ensure our customers receive the attention they need and deserve, we are pleased to welcome several new additions to our Account Management Team. We are excited about the experience they bring to Frazier and the positive impact they will have for our customers: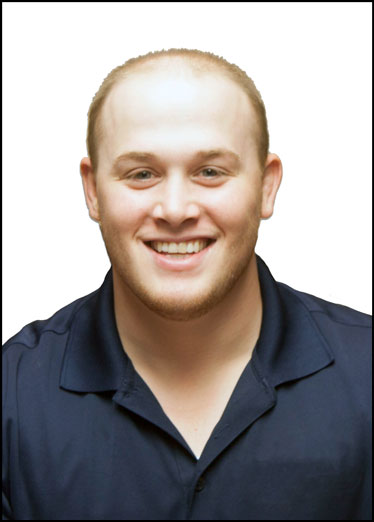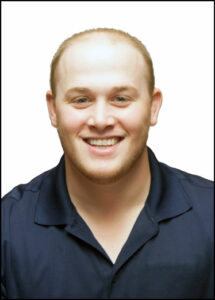 Doug Cowley
Doug Cowley has been promoted to District Manager in Frazier's East Region Account Management Team. He initially joined Frazier a little over 6 years ago and was part of our Estimating Team prior his promotion. Doug is based out of our Whitehouse Station, New Jersey office as part of his new role.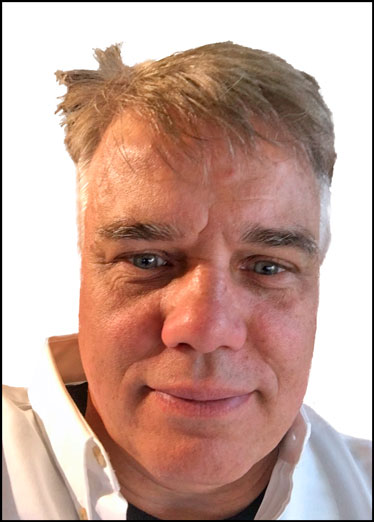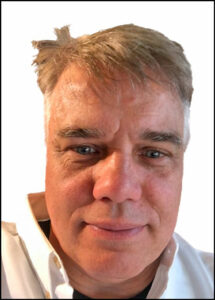 Bill Keane
Also joining our East Region team as a District Manager is Bill Keane. Bill is a Navy veteran who comes to Frazier having spent over 30 years in the supply chain and warehouse automation sectors. Bill will be based out of South Carolina.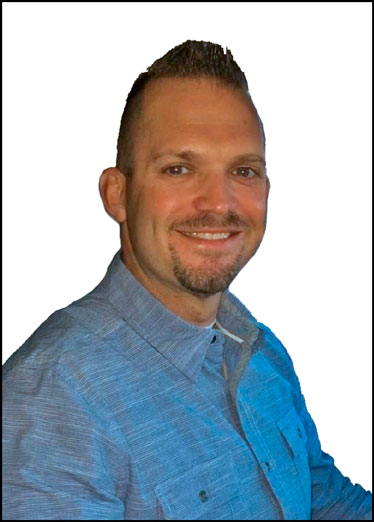 Jeff Metcalf
Last, but certainly not least, Jeff Metcalf also joins Frazier's Central Region as a National Account Executive. Jeff is a Marine Corps veteran that brings over 12 years of Sales Experience to Frazier's Team. He will be based out of Missouri.
Congratulations to Doug, Bill, and Jeff! To learn more about our greater Account Management Team and their role, please visit our Team Page.