Frazier In Mexico

Avenue San Francisco 111 Oficina 12 Col. Lomas de San Francisco
Monterrey,Nuevo Leon CP 64710, Mexico
Phone: +52 (81) 46-24-42-17
Customers across Mexico can benefit from FRAZIER's advanced systems design, comprehensive integration and material handling expertise. Our objective is to exceed your expectations by guaranteeing quality of materials and installation while delivering you the most competitive pricing.
Our Mexican sales team will develop custom solutions for you and maintain critical after-market service, essential for proper maintenance of your storage racks and safe, efficient operations. In addition to an office headquarters located in Monterrey, FRAZIER also owns and operates manufacturing facilities in Monterrey and Mexicali, Mexico. With Frazier's streamlined Mexican production capabilities, we have the ability to handle projects of all sizes and meet your Construction deadlines.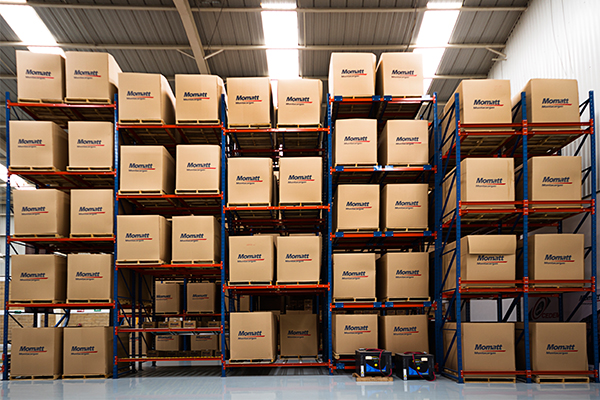 To see FRAZIER's Storage Solutions in action, please contact +52 (81) 46-24-42-17 to arrange a time to visit our Mexico Region Showroom.
Learn more about FRAZIER Storage Solutions by downloading our literature in English or Spanish.